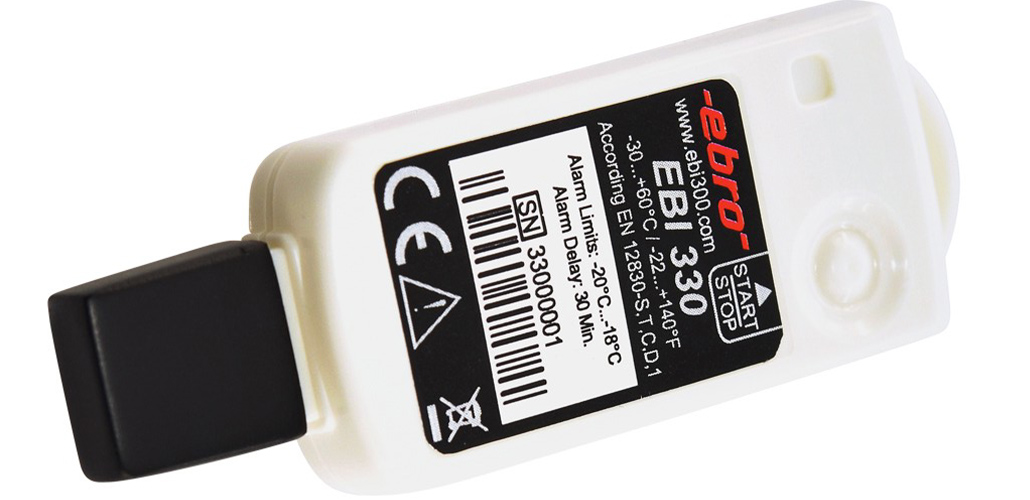 NEW single-use data loggers
Agro-Food / Cosmetics / Pharmaceutical Industries ...
Two new single-use USB data loggers for temperature monitoring of temperature sensitive goods during transport: the EBI 330-T30 and the EBI 330-T85. These loggers are ideal for Pharmaceutical or life science shipments where returning a more expensive multi-use logger after a shipment is difficult. All the user must do is: start the logger and place it with the shipment. The receiver simply plugs it into a computer, and is able to read the automatically generated pdf report. There are no further hassles with returning the logger to the sender!
2013-02-01
More +