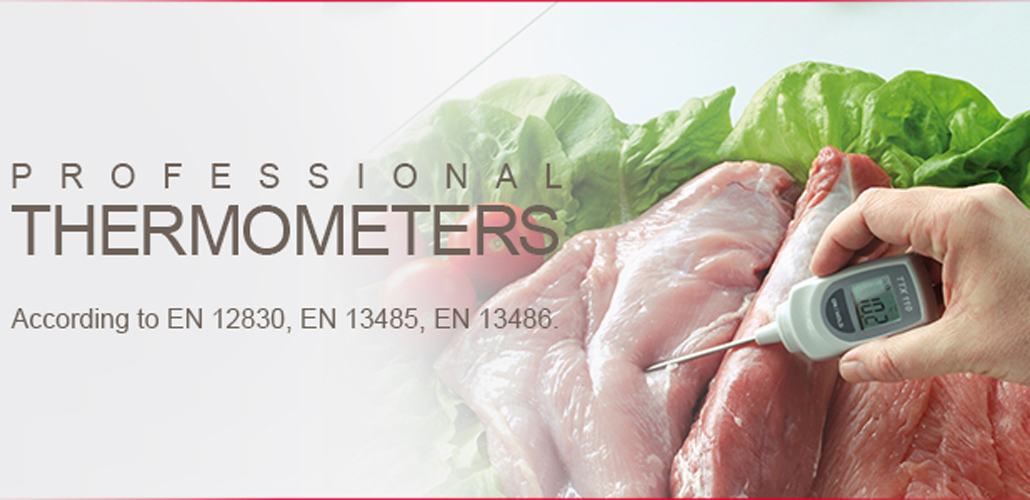 Cold Chain Monitoring
Numelab offers handheld instruments and data loggers from Ebro for the entire cold chain: from process monitoring, to transport and storage monitoring and incoming goods inspection.
We offer precise, waterproof and robust, handheld or wireless instruments for all measurement tasks:
Core and Officially calibrated thermometers for food inspectors
Infrared thermometers for non-contact surface measurement
Humidity measuring instruments for production and storage
Monitoring systems for freezers, refrigerators and refrigerated display cases

All Ebro's handheld meters are EN 13485 certified to support you in complying with the HACCP concept to improve food safety. All our food data loggers comply with EN 12830 and are therefore suitable for use in the food industry to monitor the temperature.