Back to Projects Home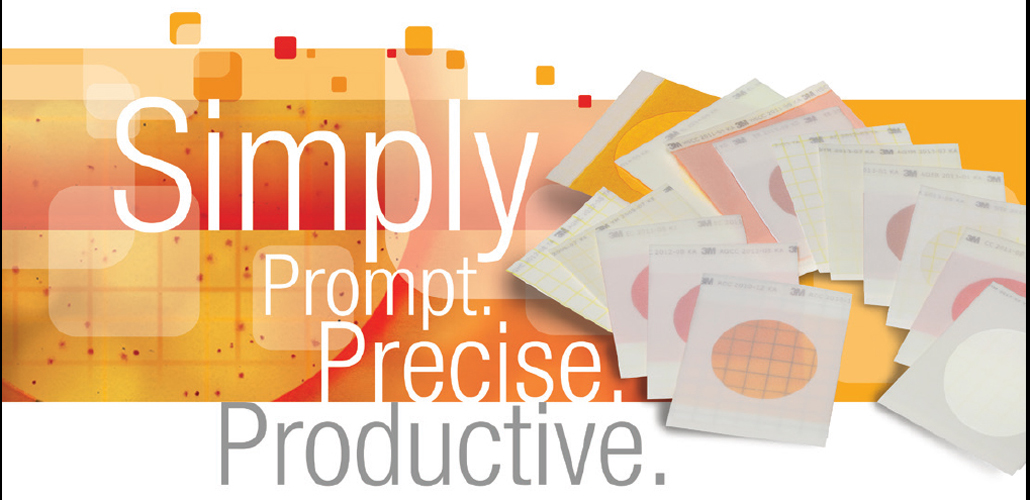 Indicator Organism Testing
3M™ Petrifilm™ Plates are small, flat, time-saving sample-ready plates that enable food processors to perform on-site microbial testing easily and efficiently. Their exclusive design features films coated with nutrients and a gelling agent. The plates may be used to test raw materials, in-process products, finished products and the plant environment.





More +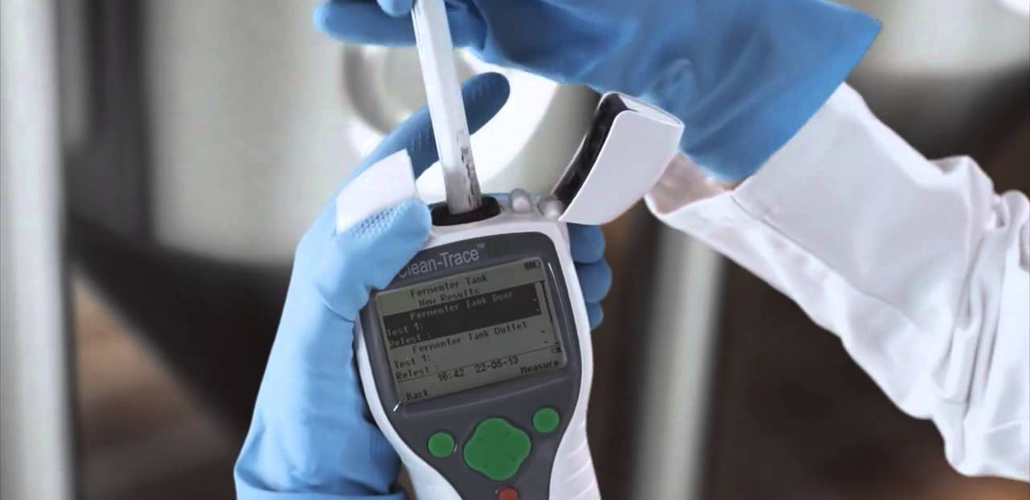 Hygiene Monitoring system
Effective environmental hygiene management helps reduce levels of contamination in finished products, leading to improved quality, fewer batch rejections and lower risk of product recall. The high sensitivity and repeatability of the 3M™ Clean-Trace™ Surface ATP Test, coupled with the powerful data trending software of the 3M™ Clean-Trace™ NG Luminometer, give you confidence that results provide a true picture of cleaning performance allowing you to take sound actions that can save your business time and money.
More +

Solutions advancing your world


How Numelab Works