Back to Projects Home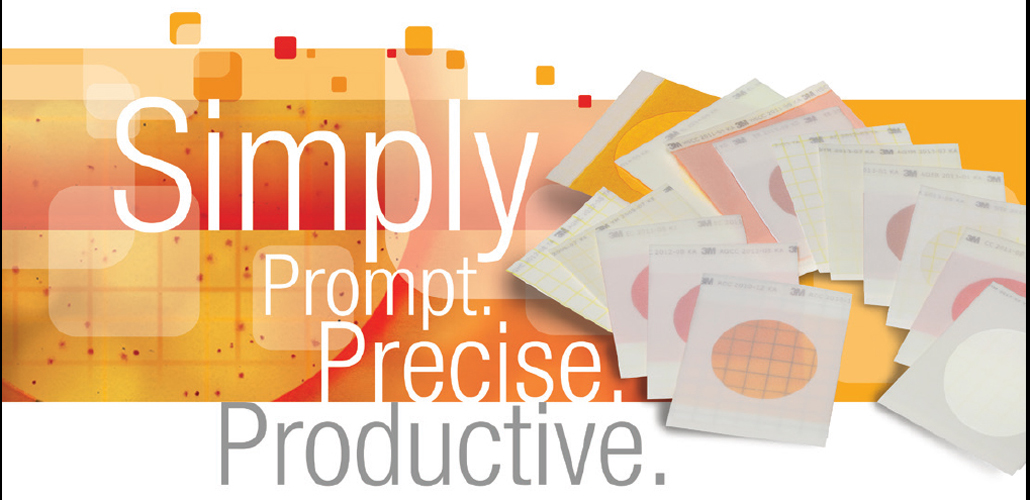 Indicator Organism Testing
3M™ Petrifilm™ Plates are small, flat, time-saving sample-ready plates that enable food processors to perform on-site microbial testing easily and efficiently. Their exclusive design features films coated with nutrients and a gelling agent. The plates may be used to test raw materials, in-process products, finished products and the plant environment.





More +
Pharmaceutical Microbiology Workshop
As a proud distributor of Microbiologics in Lebanon, Numelab held a microbiology workshop for pharmaceutical industries at the Lebanese American University on October 10th and 11th, 2018.
More +

Solutions advancing your world


How Numelab Works