Back to Projects Home

3M™ Clean-Trace™ Surface Protein Plus
Residues remaining on surfaces indicate poor cleaning and provide nutrients for spoilage or pathogenic bacteria to thrive, which could lead to product contamination. 3M Clean-Trace Surface Protein Plus is a rapid, simple and reliable solution to monitor biological contamination on surfaces in real time, helping you to manage your cleaning and protect your customers.


More +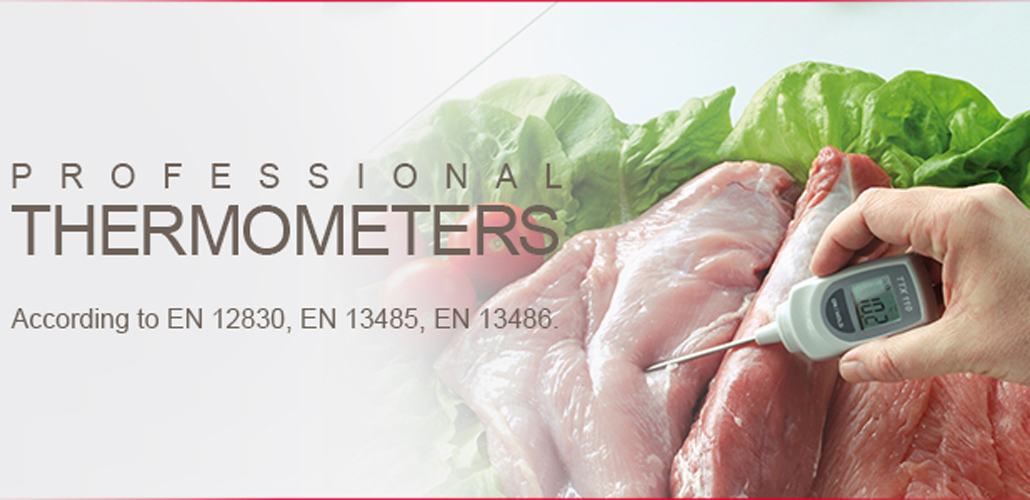 Cold Chain Monitoring
Numelab offers handheld instruments and data loggers from Ebro for the entire cold chain: from process monitoring, to transport and storage monitoring and incoming goods inspection.


More +

Solutions advancing your world


How Numelab Works