Back to Projects Home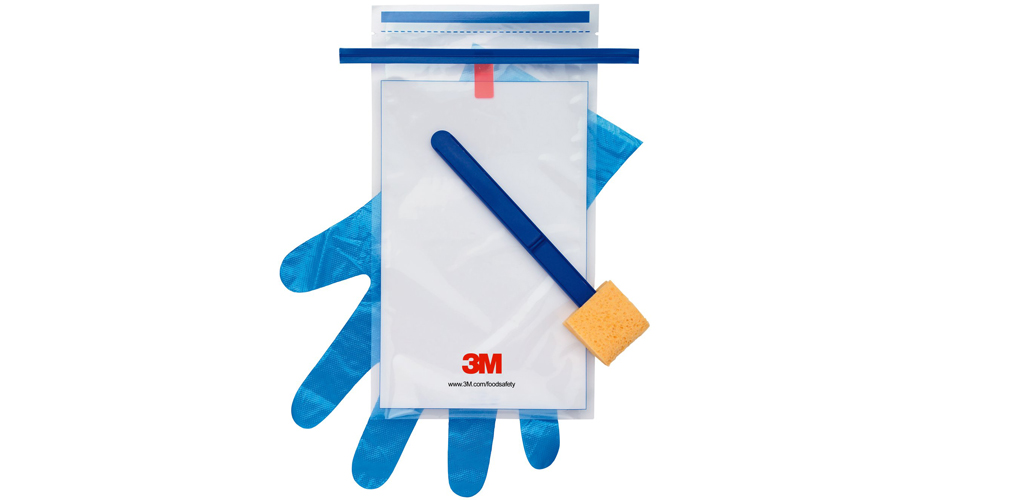 Sample Handling Products
3M™ Sample Handling Products are manufactured to meet the highest internal quality standards and government regulations and can help you maximize the accuracy, consistency and efficiency of your sampling program.
Our wide range of innovative solutions include environmental and product sampling swabs, sponges and ready-to-use bags.
More +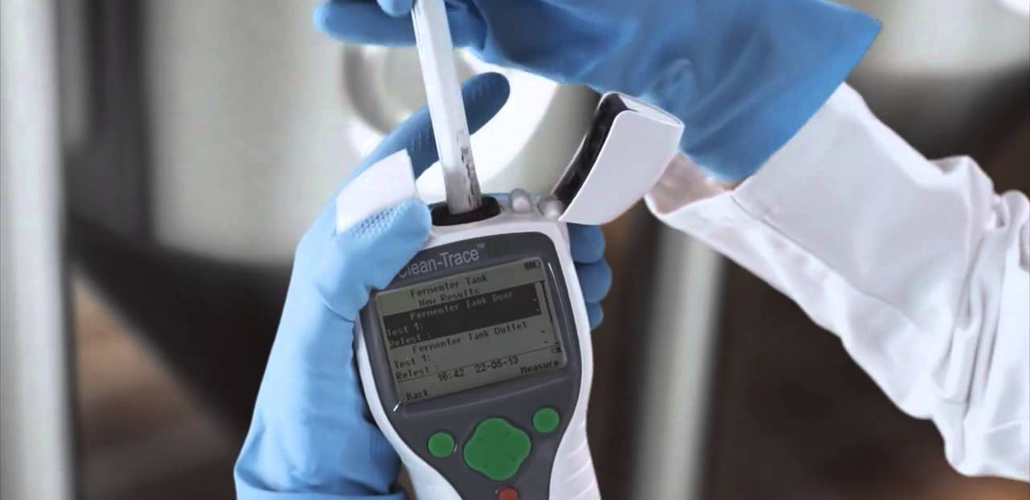 Hygiene Monitoring system
Effective environmental hygiene management helps reduce levels of contamination in finished products, leading to improved quality, fewer batch rejections and lower risk of product recall. The high sensitivity and repeatability of the 3M™ Clean-Trace™ Surface ATP Test, coupled with the powerful data trending software of the 3M™ Clean-Trace™ NG Luminometer, give you confidence that results provide a true picture of cleaning performance allowing you to take sound actions that can save your business time and money.
More +

Solutions advancing your world


How Numelab Works