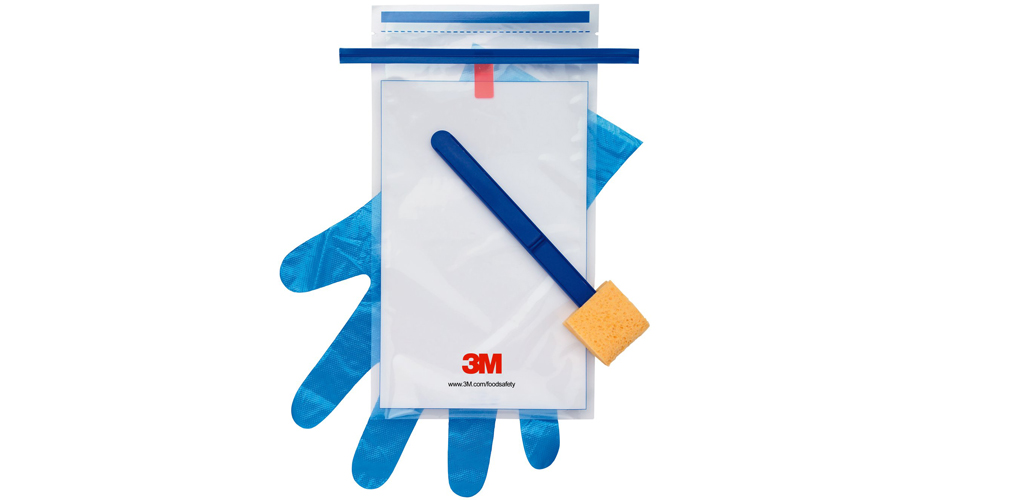 Sample Handling Products
3M™ Sample Handling Products are manufactured to meet the highest internal quality standards and government regulations and can help you maximize the accuracy, consistency and efficiency of your sampling program.
Our wide range of innovative solutions include environmental and product sampling swabs, sponges and ready-to-use bags.

3M™ Quick Swabs maximize accuracy and consistency in sample collection. These ready-to-use, environmental swabs can be used wet or dry and are efficient, cost effective and economical.
3M™ Sponges are designed specifically for microbial surface sampling and offer convenience and high quality. They are manufactured with Biocide-free cellulose sponge to maintain organism viability and are provided with different media to cater for all your needs.
3M™ Homogenizer Bags are manufactured with proven experience and uncompromising quality. Designed to meet stringent laboratory testing needs, these bags have the strength needed to endure the sample preparation process.