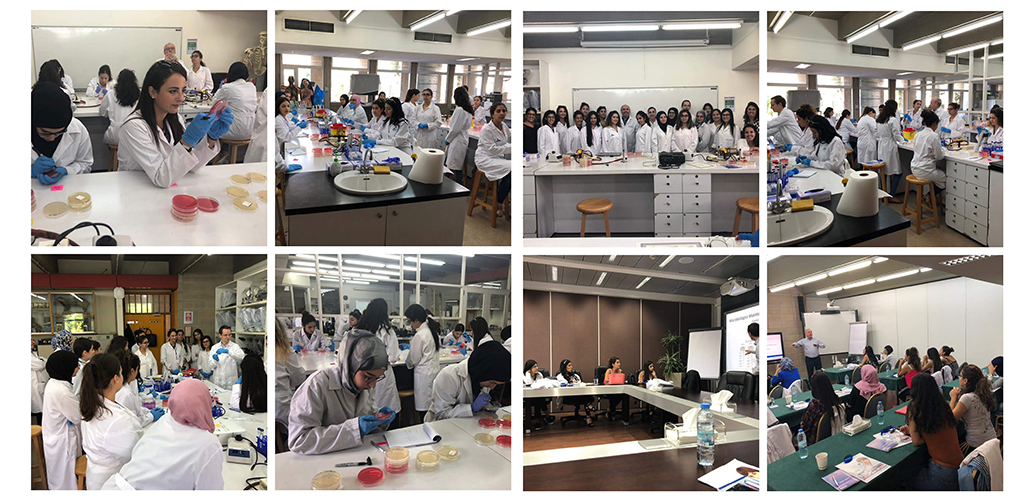 Pharmaceutical Microbiology Workshop
As a proud distributor of Microbiologics in Lebanon, Numelab held a microbiology workshop for pharmaceutical industries at the Lebanese American University on October 10th and 11th, 2018.
The event helped QC analysts and Microbiologists to enhance their understanding of microbiology based on USP and EP guidance and Gain insight for efficient and cost effective lab management and problem resolution.
This workshop also covered hot topics in pharmaceutical microbiology, such as Growth Promotion Testing, Antimicrobial Susceptibility and Good Laboratory Practices in compliance with Pharmacopoeia.
About Microbiologics:
Founded in 1971, Microbiologics, Inc. provides the highest quality ready-to-use QC microorganisms and molecular controls for assay development, instrument validation, and routine quality control testing of rapid diagnostic assays in clinical, pharmaceutical, food, water and educational industries. Microbiologics produces over 1000 strains in a variety of user-friendly formats including qualitative, quantitative, Certified Reference Material, and Parasite Suspensions.