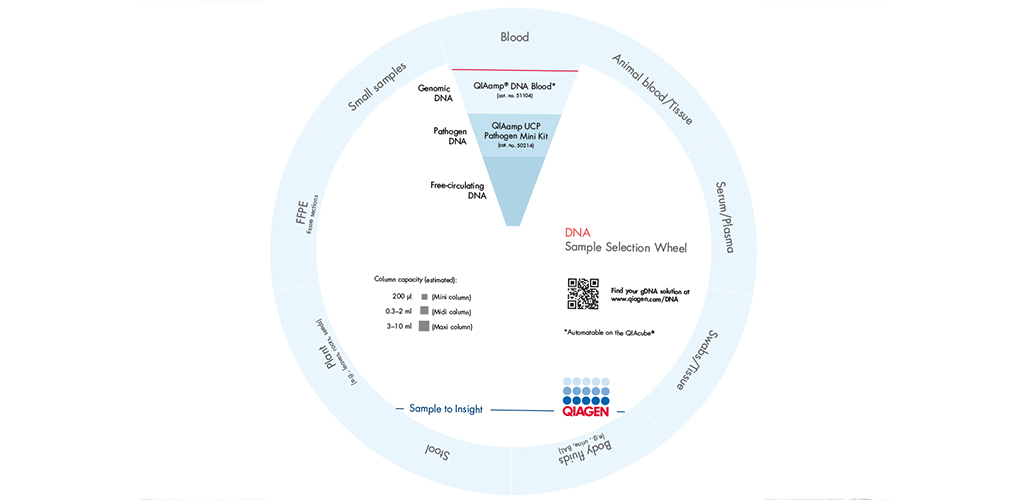 Digital gDNA kit selection wheel
Microbiology / Molecular Diagnostics / Cell Biology / Molecular Biology...
Want to make experiment planning easier? The updated digital selection wheel for genomic DNA purification kits is right for you! Categorizing kits by sample source, DNA type and platform, the selection wheel helps you choose the right kit for your experiment.
January 05 2017
More +