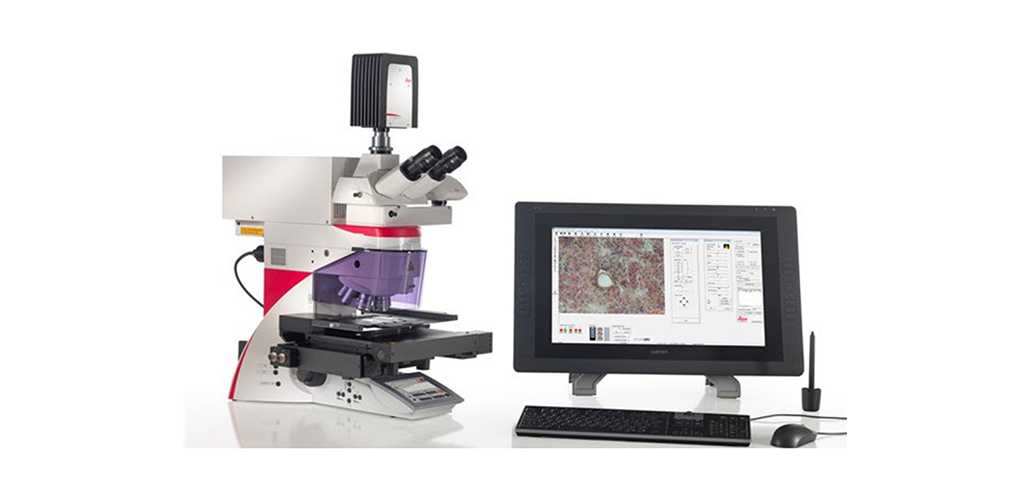 Cancer research and Leica Laser microdissection!
Anatomy - Pathology / Molecular Diagnostics / Cell Biology...
DNA mutations lead to abnormal or missing functional proteins, which can cause cells to multiply uncontrollably and become cancerous. The extraction of pure tumor material is extremely important to understand the underlying mutation for a specific cancer type.
December 18 2018
More +