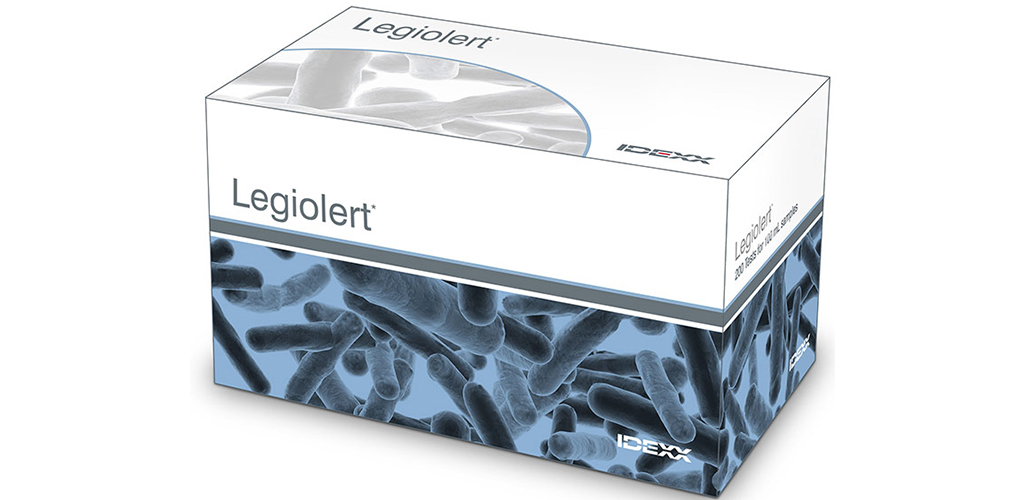 Learn with IDEXX how Legionella Pneumophila risks rise as COVID-19 empties buildings!
Microbiology / Toxicology & Environmental / Government & NGOs...
The COVID-19 pandemic has prompted countless offices, hotels, businesses, and facilities to close globally. Man-made water systems once used on a regular basis have suddenly become dormant. As these buildings sit empty, their Legionella Pneumophila risks increase.
April 25 2020
More +