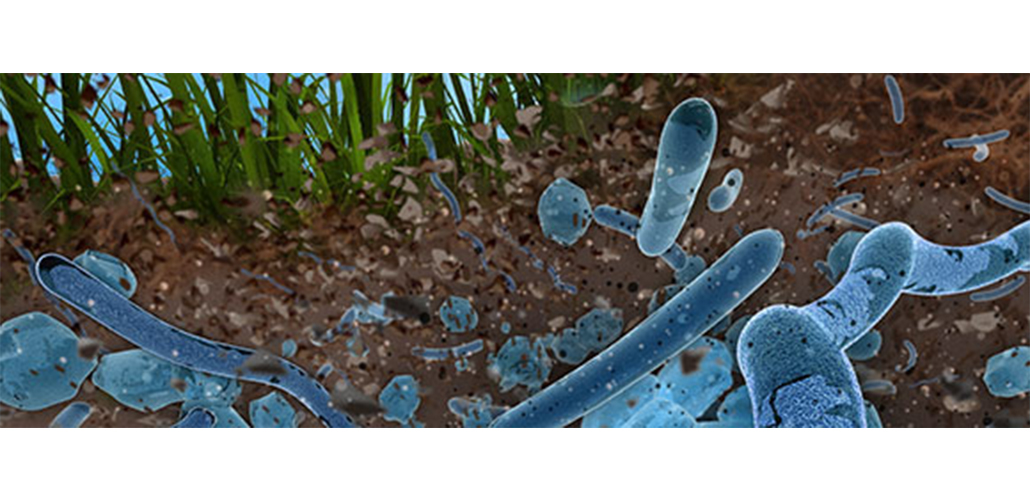 Improve DNA extraction from diverse soil environments
Agricultural Sciences / Animal Sciences / Nutrition & Food Sciences / Toxic...
It is well known that the gut microbiota contributes to health and disease. Many studies have demonstrated that external factors such as diet, geographical location and host genetics are key contributors. However, the relative contribution of these factors in shaping the gut microbiota is unclear, likely due to large interindividual variation.
February 28 2017
More +