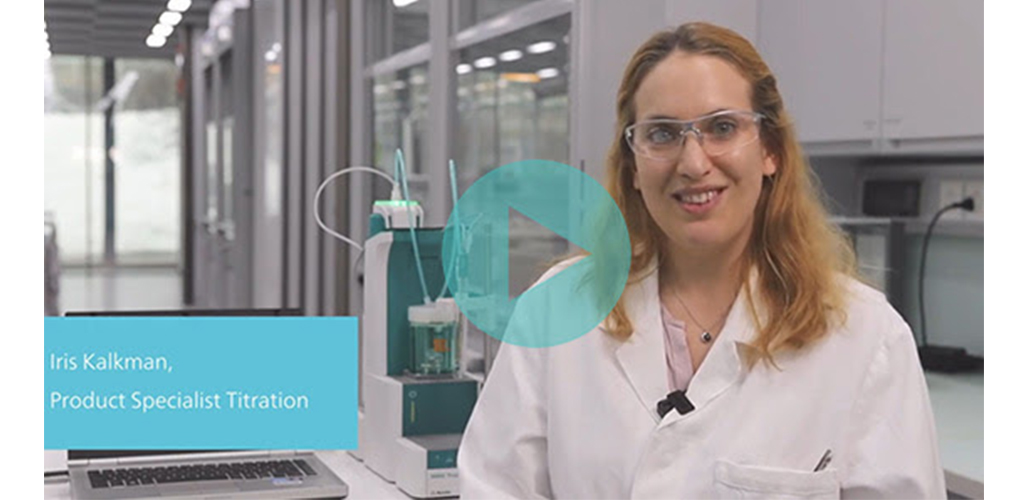 Five reasons to switch from manual to automated titration
Nutrition & Food Sciences / Agro-Food / Cosmetics / Petrochemicals / Pharma...
Many laboratories are still using manual titration to perform their routine analysis. However, glass burets are delicate to handle, volumes are difficult to read, and exposure to hazardous liquids pose a threat to the user's health.
January 29 2021
More +