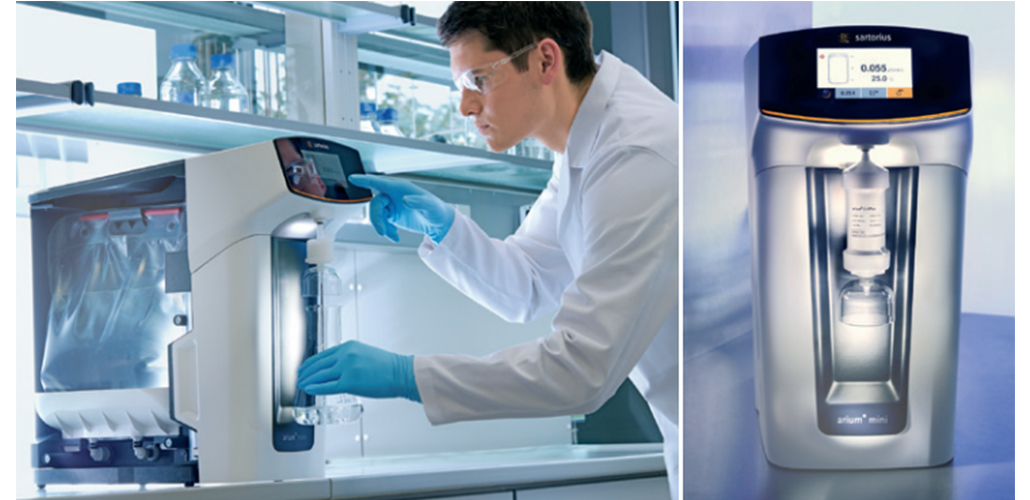 The arium® mini essential Compact Ultrapure Water Systems for 10 Liters per Day!
Chemistry & Biochemistry / Molecular Biology / Pharmaceutical Industries...
High water quality is decisive in ensuring the reproducibility of test results and in preventing time-consuming repeat analyses. Rely on the arium® mini series of laboratory water systems to consistently deliver the highest water quality!
July 10 2018
More +